Climate change is fundamentally altering the once reliable schedule of monsoon rains in India. The unpredictability of weather has pushed indebtedness and suicide rates to a point where 10,000 farmers are losing their lives each year.
ilika was born out of its founders' altruistic desire to address the suicide pandemic in the farming community they come from. We developed Hawamaan – the first weather app specifically designed for the Indian farmer. Hawamaan augments weather data with cloud cover and cloud water content maps to help monitor rains in real time. India lacks dense coverage of doppler radar network and Hawamaan fills that void by tapping into the satellite data from NASA.
The app is available on iOS and Android platforms and has many thousand active users. The most important aspect however is the accuracy of the data it dispenses, which the users have come to rely upon.
Making all the magic happen is our well-rounded team. Together, we have launched five different ventures, have represented some of the most prestigious organizations, including NASA, Bloomberg, and Google, and our expertise covers all major business areas. Our advisor, Dr. Peter McAlindon, is an investor, executive, and professor of entrepreneurship at Rollins College, Florida.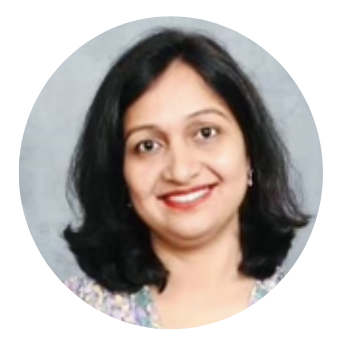 Abhaya Pawar
Co-Founder & CEO
Our founder and CEO, Abhaya is an electronics engineer by profession with a passion for academia. Abhaya has been an adjunct professor of Computer Science at Rutgers University. Abhaya's passion for education is behind Ilika's mission of environmental and social sustainability.

Chirag Bhandari
Co-Founder & COO
Our co-founder and COO, has 14+ years of experience in consulting and leading operations teams globally for Fortune 10 companies like General Motors and Google. Chirag specializes in risk management, compliance and accounting. Chirag leads our global operations and is responsible for execution of the company strategy.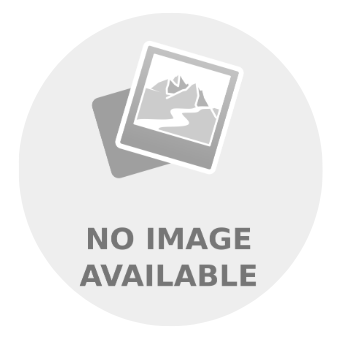 Suchet Patil
Co-Founder & CTO
Our co-founder and CTO, has 16+ years of experience in financial industry, building cutting-edge technological solutions. He holds several degrees in Management and Engineering, has been part of the team at Rollins that brought NASA's technology to the markets. Suchet is responsible for setting our technological vision.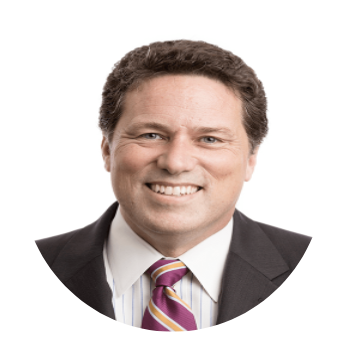 Peter McAlindon, PhD
Member of the Board
Dr. Peter McAlindon, Entrepreneur-in-Residence at the Crummer Graduate School of Business at Rollins College. He also serves as a faculty advisor to Rollins students through the Entrepreneurial Scholar of Distinction (ESD) program, mentoring teams of students as they find commercial applications and develop paths to market for technologies developed by NASA.
Brantley Muscato
Chief Commercial Officer
Our CCO has 10 years of experience in the payments space (FinTech) in various leadership roles and has also helped launch a few start-ups in the healthcare and health / beauty space. Brantley spent the last few years helping his wife with her hair tie/hair accessory business that she started out of our garage over five years ago.
Utkrant Deshmukh
Head, India Operations
Utkrant Deshmukh leads ilika India. Utkrant has 16+ years of experience running multiple businesses, raising money and crossing bureaucratic hurdles.